SCROLL DOWN FOR FREE BOOKS!
Save Money – Get Free Books & Deals IN YOUR FAVORITE GENRE!
BEST KINDLE BOOKS FOR TODAY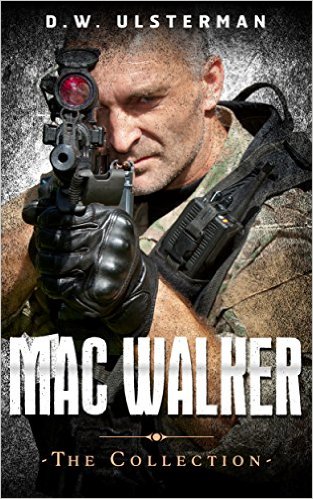 *Military Fiction: THE MAC WALKER COLLECTION: A special ops military fiction collection… (conspiracy,apocalypse,thrillers,military fiction) (Deal, Not Free) by D.W. Ulsterman. Price: $0.99. Genre: Military Thriller Box Set Deal, Sponsor, Conspiracy Thriller, 9 Book Box Set Deal, War, Spies & Politics. Rated: 4.2 stars on 111 Reviews. ASIN: B00HQ9Z8WS. Reduced to $0.99 from regular list price of $6.99 (nine-volume collection)!! Reviewers love it: Live Free or Die Fighting for Freedom! 9 Gritty military fiction thrillers with government cover-ups, bad guys, some hot & tough women, and of course the awesome Mac Walker! Should be required reading for all high school students! Great Collection! Great Set of Books! I love this series! By far the best collection of stories I have had the pleasure of reading! Good Series, Highly recommend it!
The Caregiver (Book 1 of The Caregiver Series) by Astrid 'Artistikem' Cruz, Diana Campo. Price: Free. Genre: Conspiracies, Murder, Organized Crime, Suspense, Crime. Rated: 4 stars on 25 Reviews. 168 pages. ASIN: B0081IKQFW.
Want to save more Money? Of course, you do!
Save Money & Time – Get Deals You LOVE!
Save Money & Time – Get Coupons You Love!

Save Money & Time – Get Free Books IN YOUR FAVORITE GENRE!